Good god. WE COMPLETED A VOLUME! Milestones, hoorah.
So thus ends the first volume of I Love You!! Magical Angel Cosmos.
Rather awesome, if I do say so myself. It's only going to get better and crazier on out, according to the chapters にんげん has so graciously translated, and spoiled. Jeez.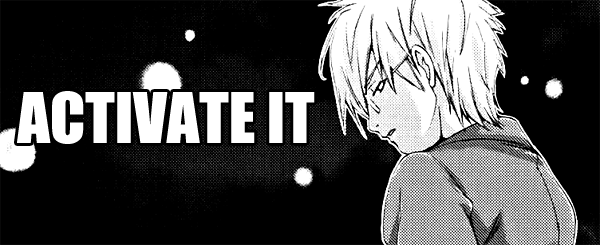 DDL: [Mediafire] | Online: [Reader]
I would like to say a few things regarding Hen-Zemi and it's future below, if you care.